In order to manage and maintain a quality HSE Program and keep in compliance with the laws of all applicable regulatory agencies, employers must implement a quality HSE Training Program.
At Professional Safety Associates, Inc., we provide a wide range of training options to satisfy both the compliance and production needs of our clients. All of our training programs meet the requirements and guidelines set by OSHA, DOT, EPA, Texas Worker's Compensation, and all other applicable regulatory agencies. Through the use of videos, manuals, hands-on instruction, discussion and interaction, and testing, our experienced and knowledgeable HSE Technicians provide our clients with First-Class Quality training programs.
The following is a brief list of training topics, available for instruction in English or Spanish, that Professional Safety Associates, Inc. can provide for you: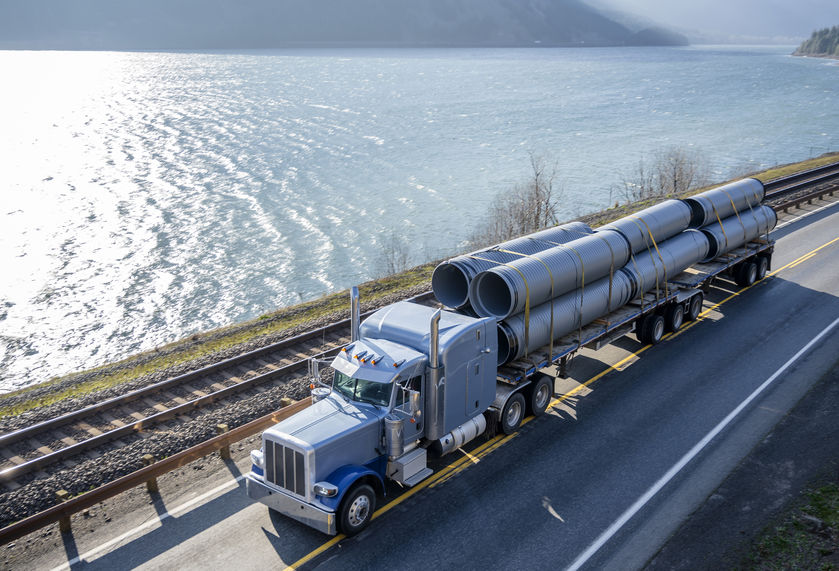 And, if by chance you don't see what you are looking for, give us a call, or send us an email. Custom creations for many of our clients are part of our daily work flow. We'd be happy to discuss your situation and all the options available to you.